Elevate Your Beauty, Elevate Our Planet 🌿
Discover the beauty of sustainable choices at Harmony Harvest
Welcome to Harmony Harvest
Your Oasis of Vegan Beauty
Our mission is simple yet powerful: to provide you with a thoughtfully curated selection of vegan beauty care products that redefine self-care. Every item in our store embodies our commitment to cruelty-free practices, sustainability, and the pursuit of pure, clean beauty.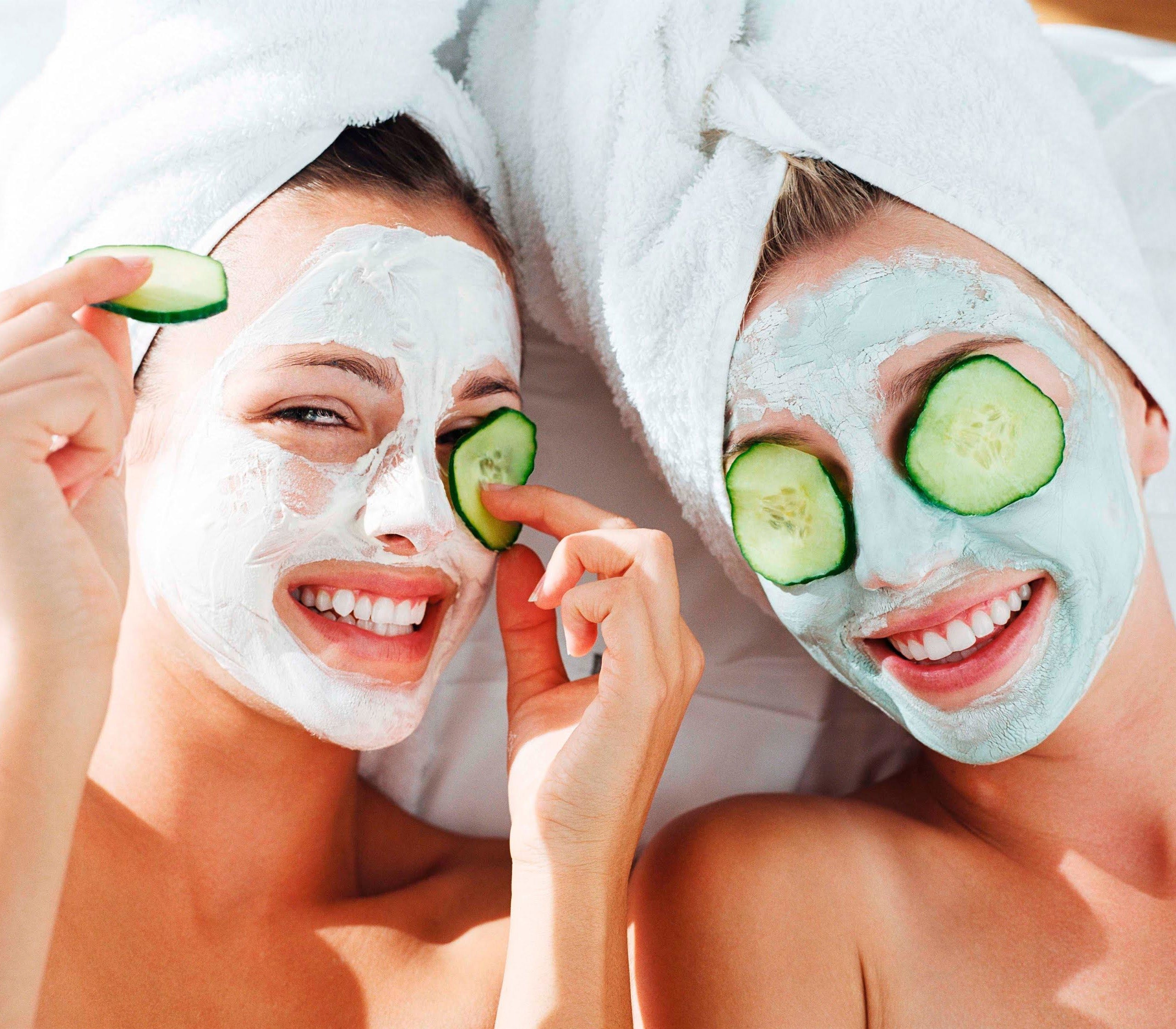 Experience the Ultimate Skin Detox
Embrace Vegan Beauty
Elevate your skincare routine to new heights with our exclusive vegan beauty products. We've carefully curated a collection that not only pampers your skin but also detoxifies it naturally. Say goodbye to harsh chemicals and hello to a rejuvenated, radiant complexion. Choose the path of clean, cruelty-free beauty and let your skin breathe freely.
Shop Now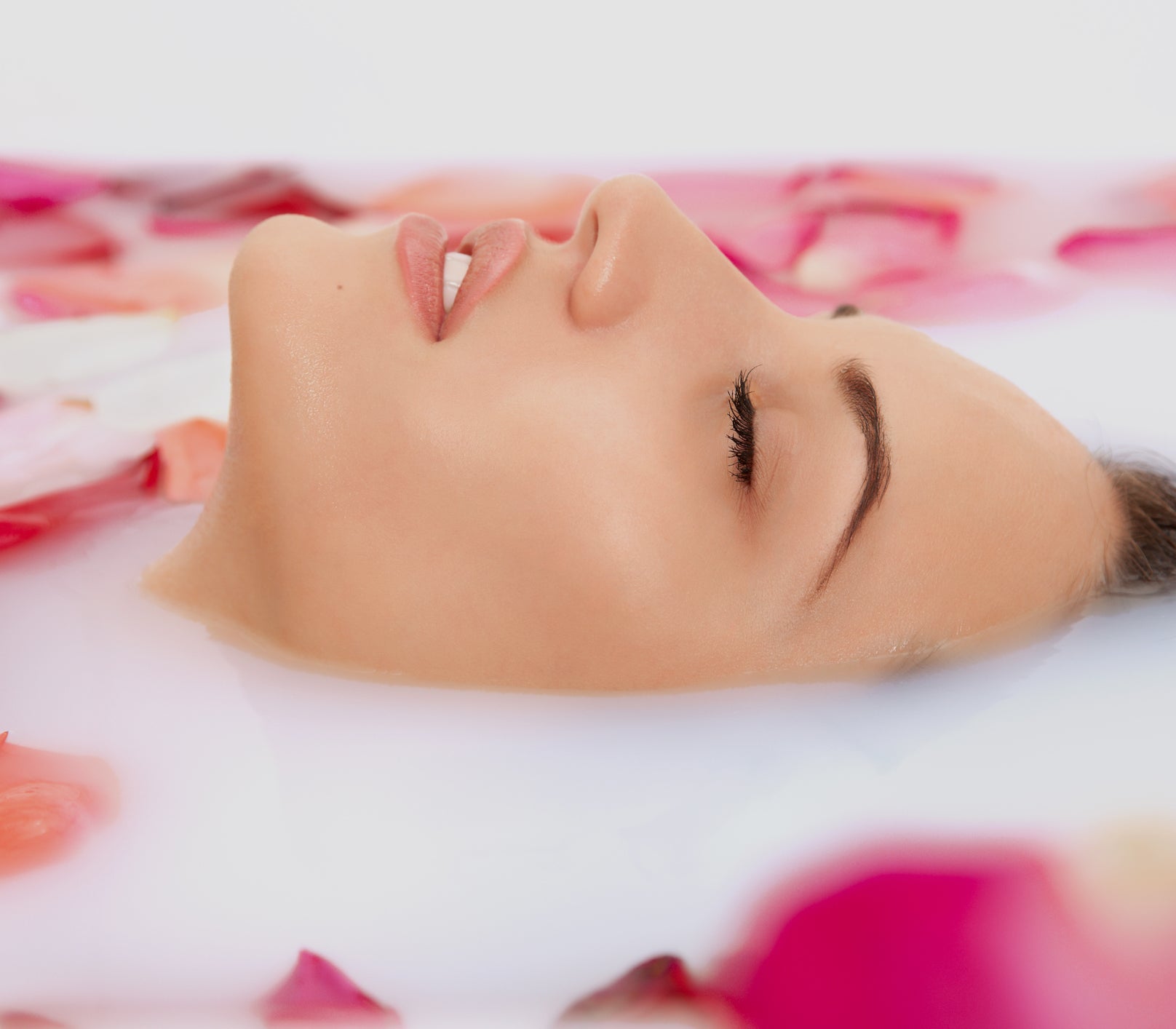 Your Beauty, Your Health
A Chemical-Free Revolution
Join the revolution for healthier, cleaner beauty. Our products are a testament to our commitment to banishing harmful chemicals and heavy metals from your daily routine. You deserve nothing but pure, natural goodness for your skin and body. Experience the transformation as you embrace clean beauty, free from any compromises.
Shop Now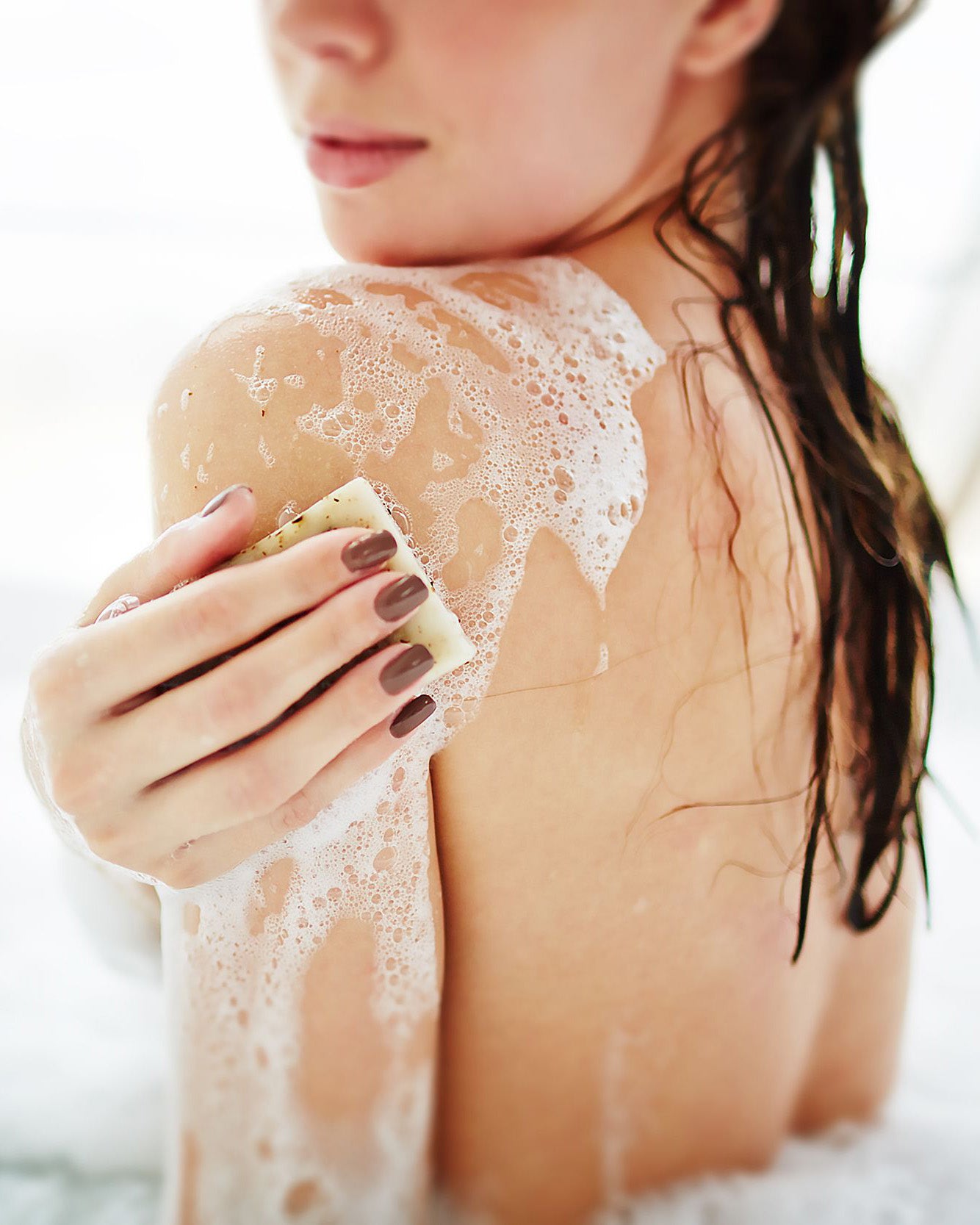 Explore Our Body Care Collection
Indulgence for Your Body
Elevate your self-care game with our luxurious Body Care Collection. From velvety body lotions to invigorating scrubs, our products are designed to pamper your senses and nourish your skin. Immerse yourself in a world of relaxation and rejuvenation, and emerge feeling renewed from head to toe.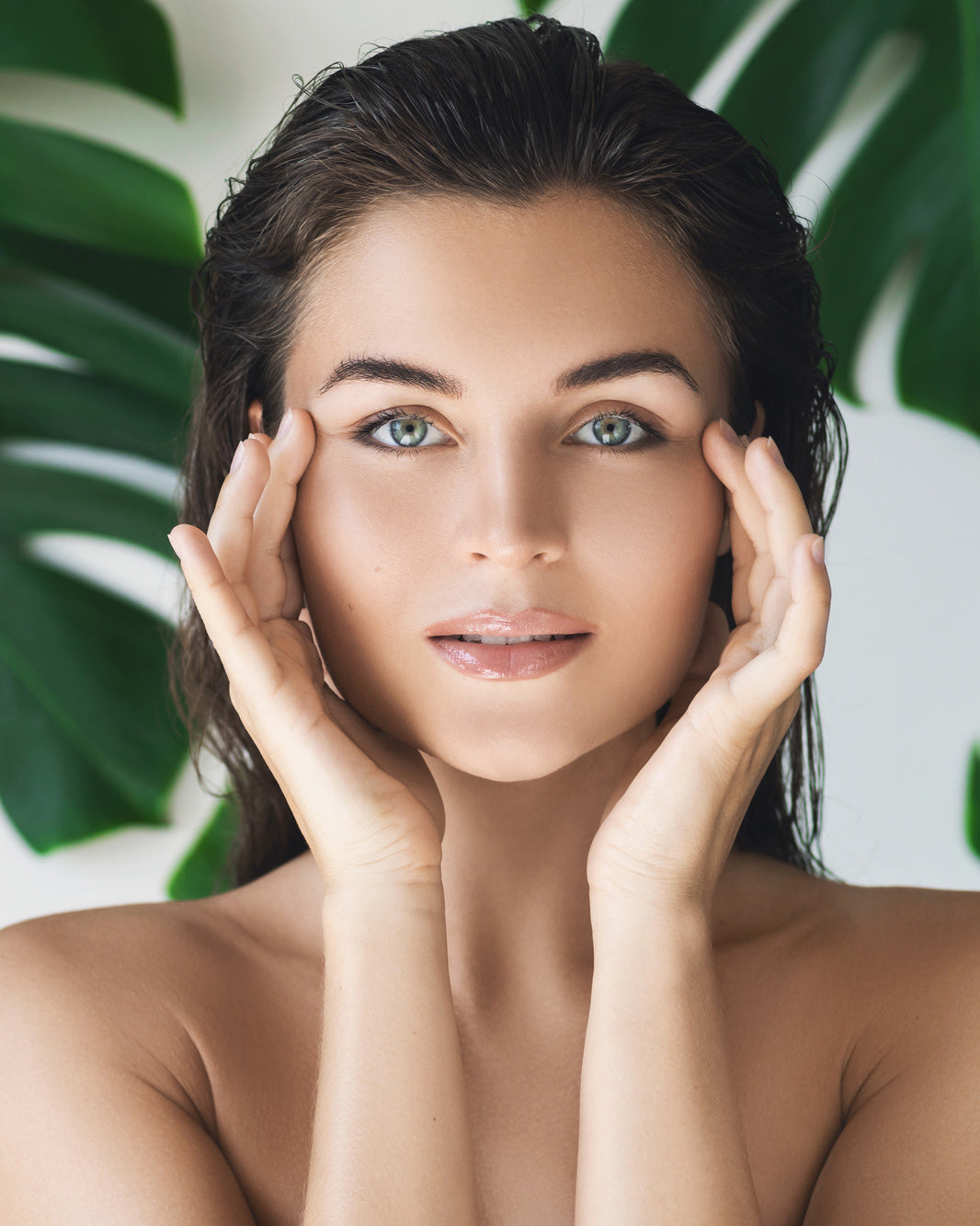 Facial Care Redefined
Unlock Your Skin's True Potential
Your journey to flawless, radiant skin begins here. Our Facial Care Collection is more than just skincare—it's a revelation. Discover products that cleanse, nourish, and revitalize your complexion, leaving you with the confidence to face the world beautifully. Unveil your true potential and embrace the glow within.
Are you ready to embark on a journey to radiant, toxin-free skin?
Revitalize Your Skin with Pure Organic Rejuvenation
We're passionate about providing you with professional-grade skincare solutions that are not only pure and organic but also free from harmful toxins and chemicals. Say goodbye to dull, tired-looking skin, and embrace a 30-day detox experience with Harmony Harvest.
We care about you | We care about your soul | We care about our beautiful planet
💫🌿 #HarmonyHarvestDetox
Where Beauty Meets Compassion
Embrace beauty that goes beyond skin deep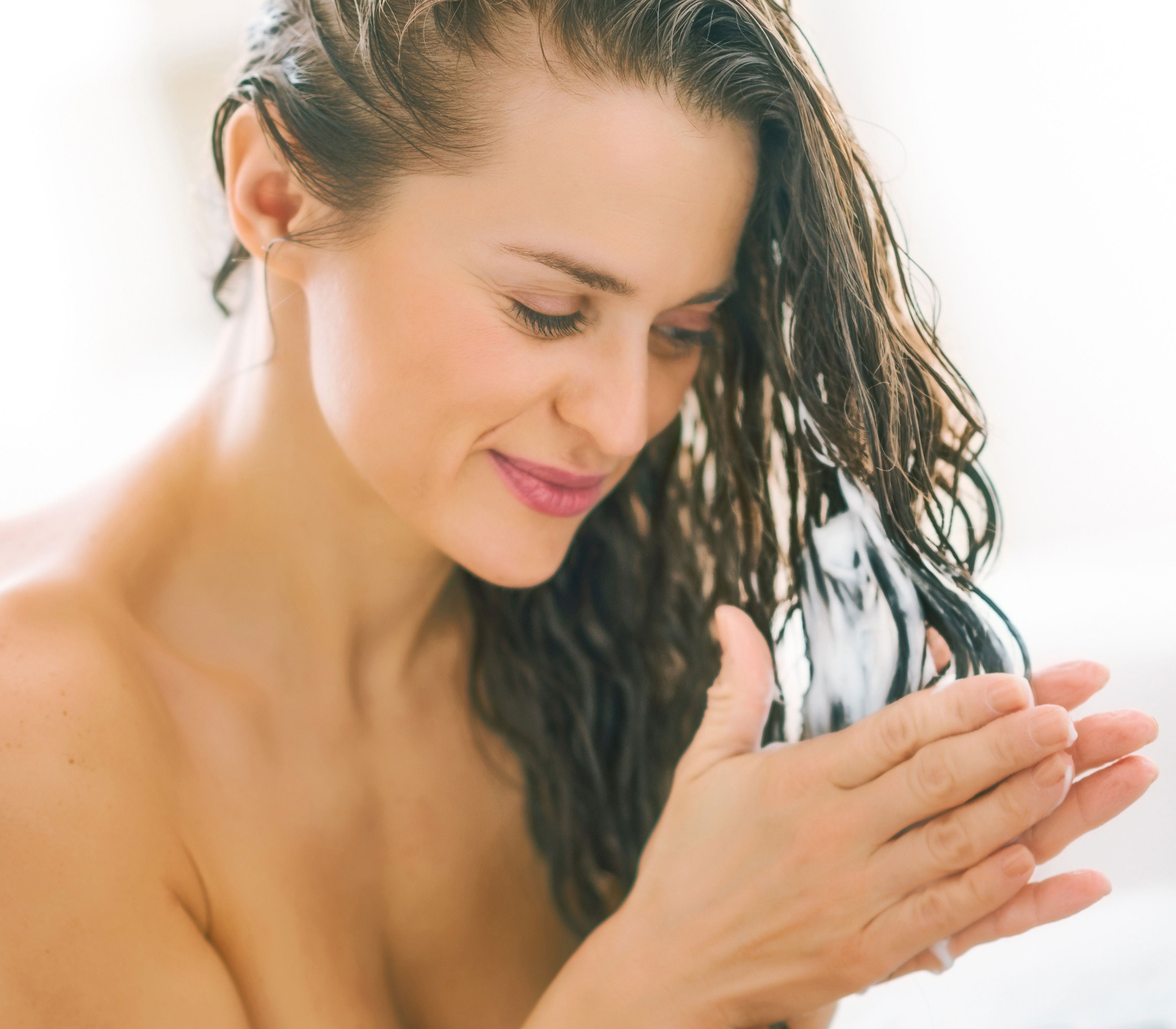 Discover Our Hair Care Treasures
Nourish Your Tresses
Elevate your hair game with our Hair Care Collection. From luscious locks to a healthy scalp, we've got your mane needs covered.
Shop Now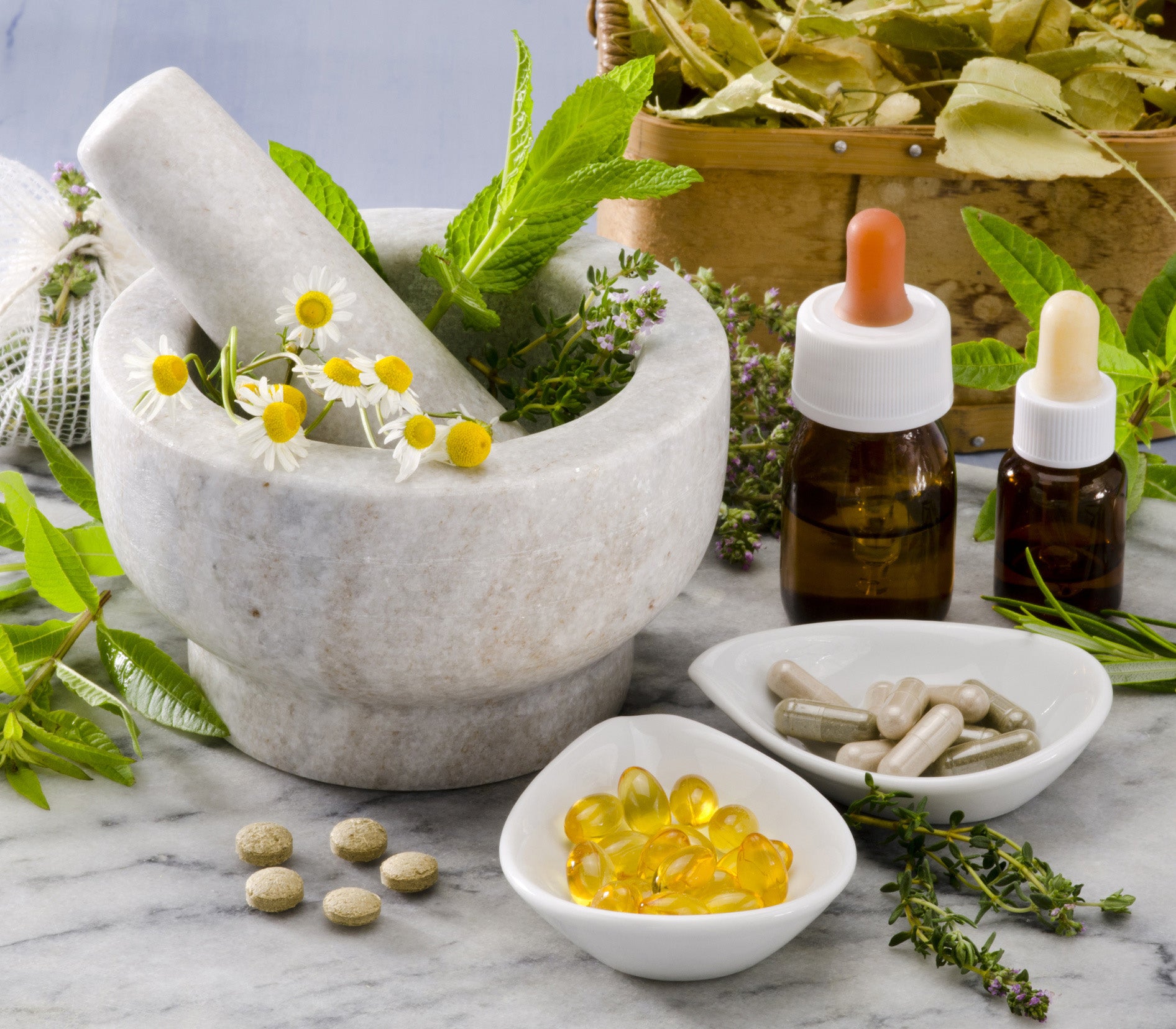 Unlock the Power of Supplements
Boost Your Wellness
Elevate your wellness journey with our carefully crafted Supplements. Experience the transformative benefits of natural ingredients, supporting your health from the inside out.
Shop Now
Baby Care Essentials
Gentle Love for Little Ones
Embrace the gentle touch of nature with our Baby Care Collection. Keep your precious bundle of joy safe, happy, and nourished with our lovingly crafted products.
Do you suffer from these?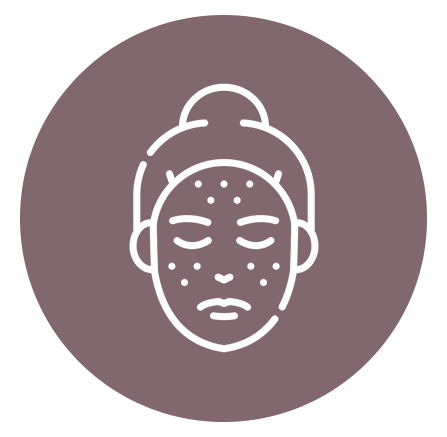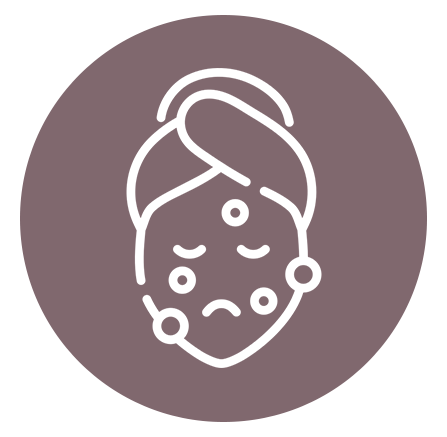 Are you tired of the trial-and-error approach to skincare?
Unlock Your Perfect Skincare Routine with Our Personalized Quiz!
Discover personalized skincare perfection with our quiz! Tailored to your unique skin type and concerns by experts, it ensures you invest in results-driven products, leaving guesswork behind. Your path to radiant skin begins here.
Our Goal
We aim to empower individuals to embrace their natural beauty while making conscious choices that benefit both their well-being and the environment.
Explore Our Catalog
How to get a younger looking skin?
Discover the optimal organic skincare regimen to rejuvenate and restore your youthful complexion.
Discover Best Match
Do you suffer from these?
Skin Allergies
Wrinkles
Dark Circles
Pigmentations
What is causing skin dehydration?
Sun and UV rays?
Partly yes, but the main reason is your skincare, sunblock lotions, and foundations you use daily. All skincare and makeup products sold in the market contain plastic ingredients from petroleum like PEG (Polyethylene glycol) and graphene oxide. These petroleum-based ingredients clog skin pores. It coats the skin surface, blocking healthy skin functions. As a result, the skin becomes dry and loses moisture, leading to wrinkles and sagging. At the same time, eye bags and dark circles may also develop.
Can you imagine? What if your home's drains are clogged? Is your house full of garbage? When the skin interferes with healthy metabolism, the skin will continue to age.
Heal skin and scalp with organic herbal remedies
Heal skin and scalp with
organic herbal remedies
Our company specializes in herbal healing, and our developer Ami is deeply knowledgeable about using natural methods for healing. Our products are made with herbal ingredients, like medicine for your skin and scalp.

We believe that caring for your skin also means promoting a healthy scalp, leading to healthy hair growth. It's important to remember that we are a part of nature, so we avoid using harsh chemicals and petroleum-based ingredients in our products.

We want you to feel good about what you put on your body and are here to provide safe and effective solutions for your skin and scalp needs.
Detox your skin in a totally vegan way
Looking for the best anti-aging skincare products in Australia?
Choose our organic facial set for a total skin detox! Our range of products is made from organic ingredients that can deeply detox your skin, restoring your youthful glow. You can also expect to see a reduction in lines and wrinkles and rehydrated silky smooth skin.
Avoid nasty chemicals and heavy metals
How does our certified organic skin care deeply rehydrate your skin and scalp?
Our certified organic skin care products are specifically formulated to help you get a younger-looking face naturally. Our organic skincare and haircare products are free from harmful chemicals and synthetic ingredients. Instead, we use natural and organic ingredients that work in harmony with your skin to nourish, hydrate, and rejuvenate your skin and hair.
Start a 30-day skin detox program with us
We are Harmony Harvest, an Australian organic skincare and haircare company. We provide the best natural anti-aging solutions for your skin and hair.
Within 30 days of using our natural anti-aging skin care products, you will notice a significant difference in your skin's appearance.
Experience the rejuvenating effects of certified organic skin care today! Shop now and see the difference for yourself with our natural haircare and skincare products
Let us help you choose your best facial set
We will help you choose the best organic skincare set for your skin type; just take the quiz below.
Three Types of Facial Set
Contact Info
210 Old Bernies Road Margate Tasmania 7054
Store Policies
Privacy
Shipping
Return
Terms of Service
Subscribe Now
Experience the ultimate convenience with our recurring purchase option! Join now and get 14% off your purchase.
Copyright © 2023 Harmony Harvest, All Rights Reserved